Collaborative Coaching & Consulting
for Medical Leaders, Professionals & Organizations
About  AdelMED
At AdelMED we leverage the client's strengths while sizing up the complex personal challenges and interpersonal friction points that impede the peak performance of individuals, teams, and organizations. We recommend actionable solutions.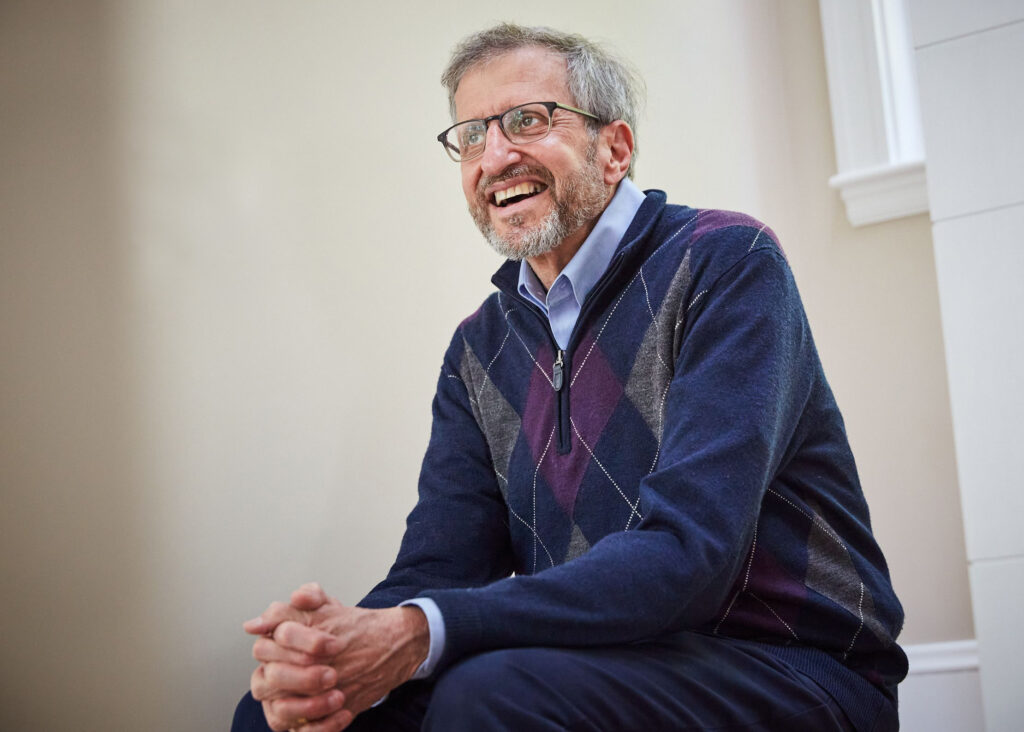 Steve Adelman, MD has worked as an effective and empathic leader in a major academic medical center, on the board and in the delivery system of a large multispecialty medical group, and at the helm of a nationally renowned physician health program.  Trained at Harvard (summa cum laude and Phi Beta Kappa), Penn Medical School, and Harvard's McLean Hospital (chief resident), he is an experienced medical leader, as well as a seasoned psychiatrist, a highly-regarded addiction expert, and a practicing thought leader in physician coaching.
At AdelMED, Steve Adelman, MD delivers a range of targeted and expert consultative and improvement services to physicians, leaders, teams, and organizations.  AdelMED's mission is to enhance individual and group performance by piecing together the human puzzle and putting into action an effective plan that aligns with the mission and promotes the well-being of each stakeholder.
Individuals
Our initial goal is to determine mutual compatibility and to help you decide if the AdelMED approach is right for you.  Please contact us and we'll promptly schedule a free and confidential introductory phone meeting or videoconference that lasts 20-30 minutes.  Most AdelMED individual clients are dedicated and accomplished leaders or professionals with a desire to optimize performance and well-being.  If we decide to move forward, we'll schedule one or two consultative videoconference sessions to drill down on the particulars.  At this point, we'll decide together whether or not AdelMED coaching is a good fit for you.  If not, we will review with you at least two other viable alternatives to consider.
The following services are available on a limited basis: Psychotherapy; recovery coaching; supervision; psychiatry and addiction medicine.  Dr. Adelman does not accept health insurance and fees are available upon request.
Steve Adelman, MD discussing coaching for physicians at the request of Jeff Auerbach, Ph.D., who featured Dr. Adelman's longer video-presentation at a conference of the Society of Consulting Psychology in 2017.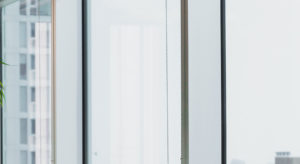 Organizations
AdelMED assists organizations with any of the following concerns: behavioral or performance challenges of specific employees, teams, departments, or leaders; or, an enterprise-wide initiative.  Enterprise-wide initiatives may involve (but are not limited to) professional health, well-being, and burnout; coaching; retention and turnover of health professionals; substance use, misuse, policies or testing; or, health-related medicolegal challenges.
Depending on the situation,  AdelMED's work with an organization may involve:
A brief consultation (2-4 sessions)
A more extended consulting role
A mutually agreed-upon plan for team, group, or organizational coaching.
By the end of our free and confidential introductory phone meeting, we'll determine whether or not it makes sense for us to schedule a consultation. Contact us to get started.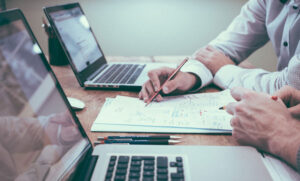 AdelMED has experience working with:
Academic medical centers, group practices, health systems & hospitals
Corporate boards & C-suite executives
Employee assistance programs & medical professional health programs (PHPs)
Graduate medical education programs & medical schools
Investors & start-ups
Law firms, HR departments, legal departments & locum tenens firms
Medical boards, specialty groups and departments; professional societies
Occupational medicine consultants and departments
Telehealth vendors
"Passionately dedicated to enhancing the well-being of front-line clinicians and their leaders, Steve has skillfully pioneered the use of professional coaching across the healthcare system."
Margaret Moore, MBA
Founder & CEO, Wellcoaches • Co-Founder & Chair, Institute of Coaching (McLean Hospital, a Harvard Medical School Affiliate)
" Your counsel very much influenced me to proceed with taking on a more senior leadership role. I was inspired by your thoughtful reflection on the deep rewards, while realistically describing the demands. Your keen intellect, curiosity and dedication to others will take you in fascinating directions."
Chris Bundy, MD, MPH
Executive Medical Director, Washington PHP
"It was truly a pleasure working with Dr. Adelman. He took the time to get to know me and my story. He was invested in facilitating my journey into a new medical career, and he was always willing to follow up to ensure that I was taking the right steps for my future. I feel all professionals would benefit from working with him!"