PHILOSOPHY

In today's complex and demanding health care environment, it is no longer enough for top professionals to master the vast knowledge base and expanding set of technical skills.  We must also optimize our functioning as members and leaders of the many teams that depend on us; this is achievable when sticking points are identified, understood, and addressed soon after they become apparent, giving rise to clear goals and action plans.  AdelMED's respectful and collaborative approach puts clients at ease and facilitates efficient and effective assessment, support, and improvement services.
Core Operating Principles
Optimal Timing
We strongly believe that sooner is better. When it becomes clear that a potential client (yourself, another member of your team, etc.) would benefit from assessment and/or improvement services, please contact us.  We'll discuss the matter and consider a range of viable next steps.  Unfortunately, in the health care world, it is all too common to wait until "the boat is about to go over the falls."  Contact us as far "upstream" as you can; doing so is safer, more efficient, and less costly to you, or your organization.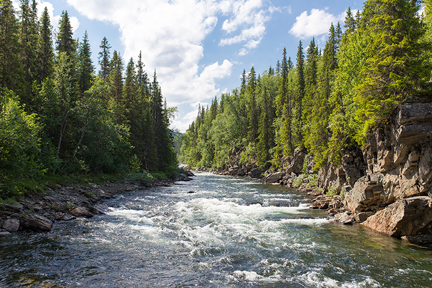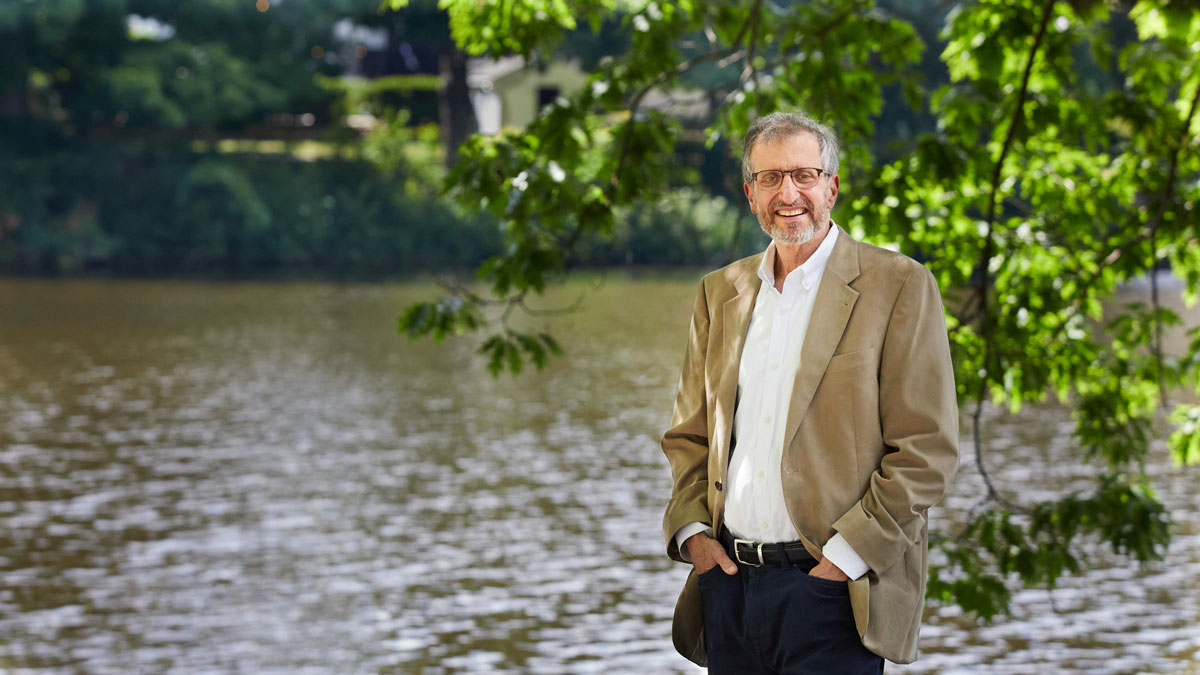 Effective Communication; Straight Talk & Transparency
Sub-optimal communication is often at the root of many workplace challenges. We may be too busy to communicate effectively; we may be conflict-avoidant; and, we may cleave to the scientific, medical, and technical aspects of our work at the expense of the challenging interpersonal dimension.  AdelMED will communicate with you in a direct, clear, and transparent way.  When more than one party is involved in a referral, we take great care in defining clear and mutually acceptable communication parameters.
Problems are Almost Always Surmountable
We believe in what we do because experience has taught us that people like you, or like the individual you are referring to AdelMED, can effectively address the personal and/or interpersonal dimensions of performance and take your career to the next level. Even when a referral to AdelMED is occurring because a highly trained professional has taken a wrong turn, time and again we have seen that most every accomplished individual has it in them to overcome challenges, get back on track, and to once again thrive, both professionally and personally. We have played a role in hundreds of such turnarounds.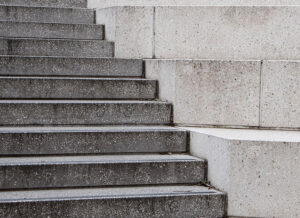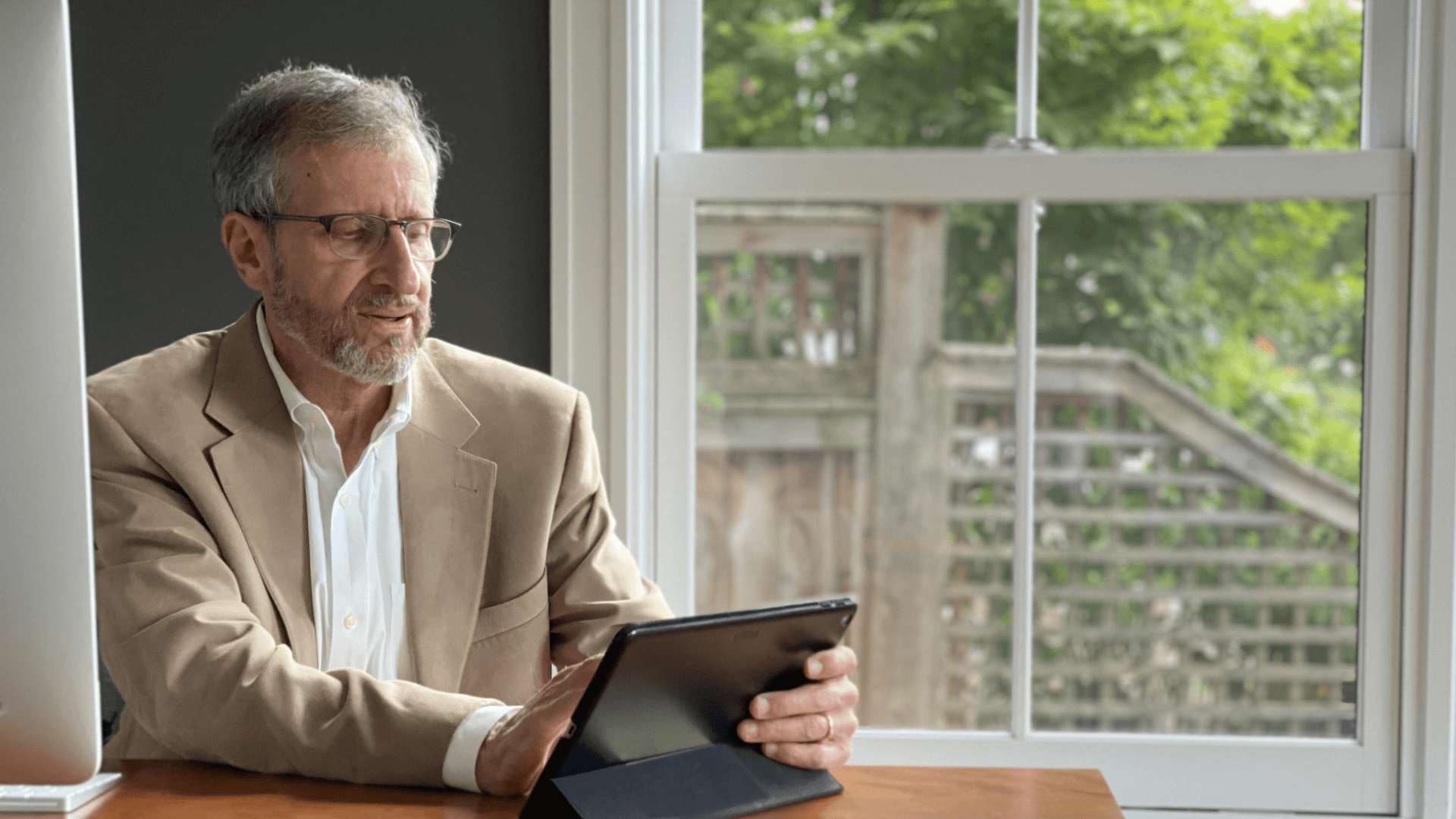 Alignment Around the Mission
We believe that most everyone wants to provide excellent service to others.  If that is not central to you, your team, or your organization, then AdelMED may not be able to assist you.  However, if your core mission involves providing excellent service to others, we can help you to identify, surmount and eliminate the obstacles, blind spots, and friction points that sometimes get in the way.  Heightening stakeholder and client awareness of the shared core mission that motivates all parties is central to the AdelMED approach.
Doing the Right Thing & Getting it Right
We are committed to being of service to you by always maintaining focus on the greater good, our True North.  If at any point in our work together we become concerned that we are not able to provide you with the help that you need, we will stop the action, take a look at the process, and work with you to determine what is best for you going forward.  The client's priorities and satisfaction with our work take precedence over the short-term priorities of AdelMED.  We are passionate about getting it right on the client's behalf, helping you to reach the agreed-upon goals that we established together at the outset of our work.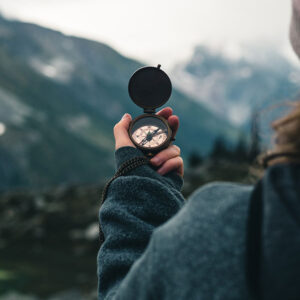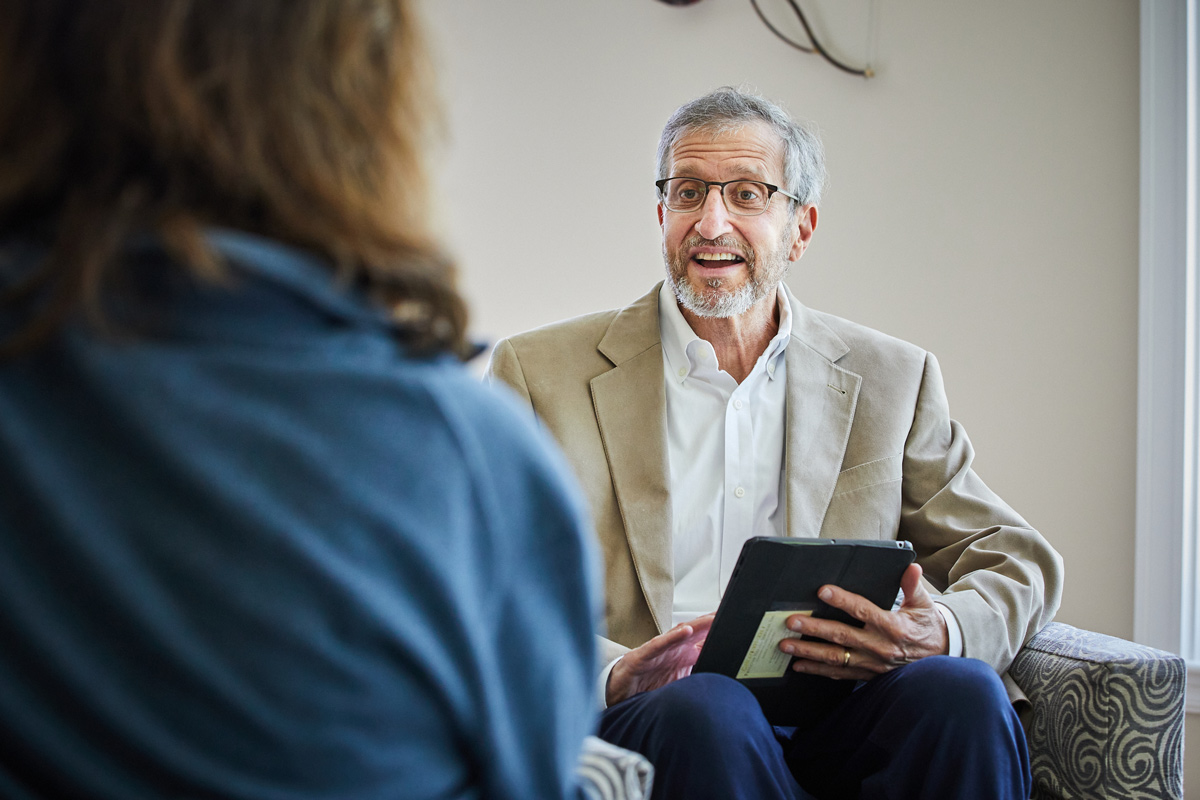 Honor, Humility, Humor & Joy
We consider it an honor to be of service to you.  We understand that by being of service to you, we are also being helpful to many other people in your world.  We are humbled by this multiplier effect, by the importance of doing a great job, and by the trust, you place in us.  Consequently, we approach every project with vigor, determination, and commitment.  Although we take you, your work with us, and your goals very seriously, we make every effort to maintain a sense of humor and joy in our work with you.  If you prefer an approach that is dry, humorless, and overly business-like, perhaps AdelMED isn't your best choice.